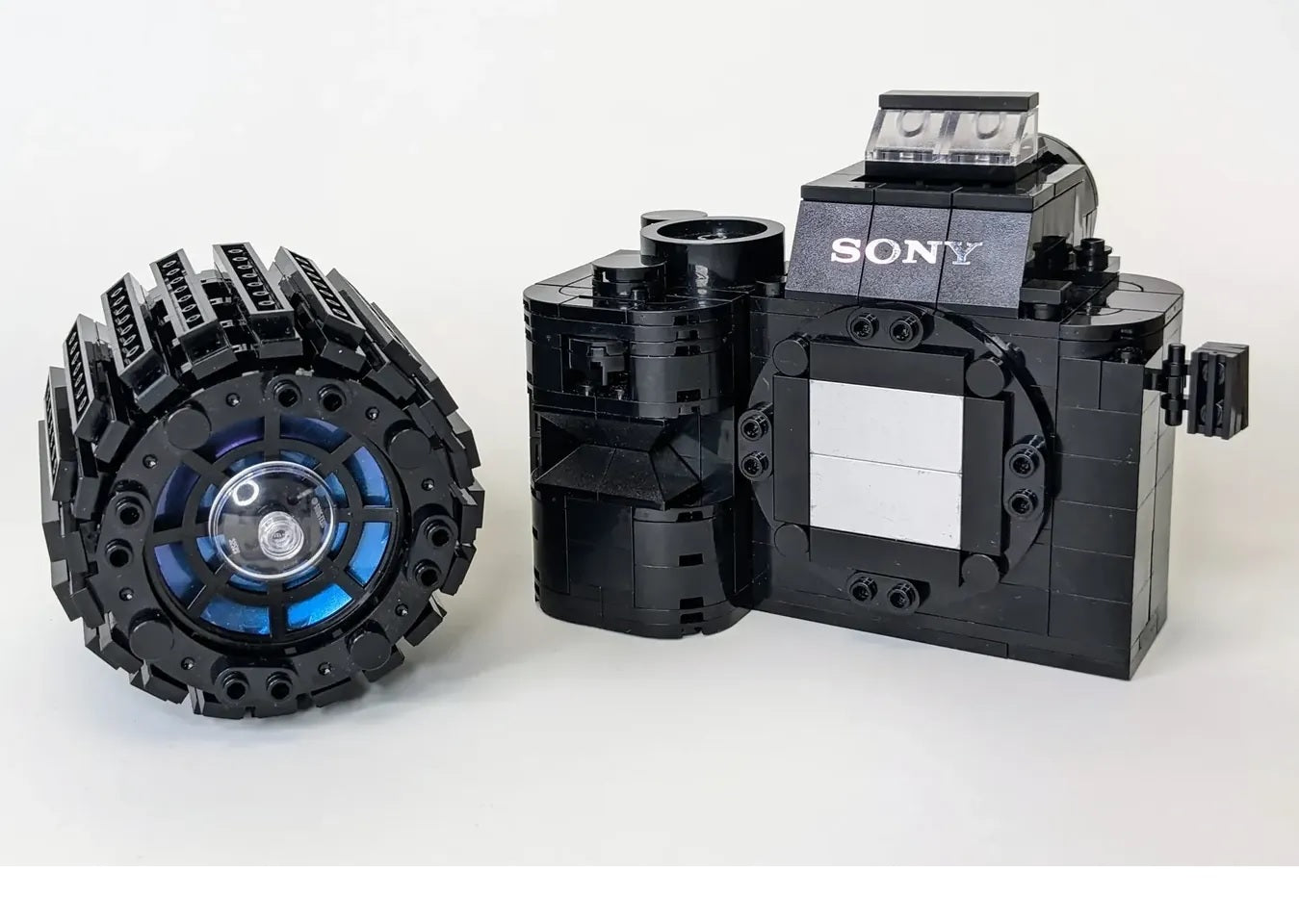 LEGO IDEAS: DSLR Camera
Help make my Idea into a LEGO Set. If I react 10,000 votes, LEGO will consider making my Idea into a LEGO Set. Follow the link and Please Vote.
VOTE HERE
Virtual Class - Group or Private Sessions
In-Person Classes w/ LEGO Master Corey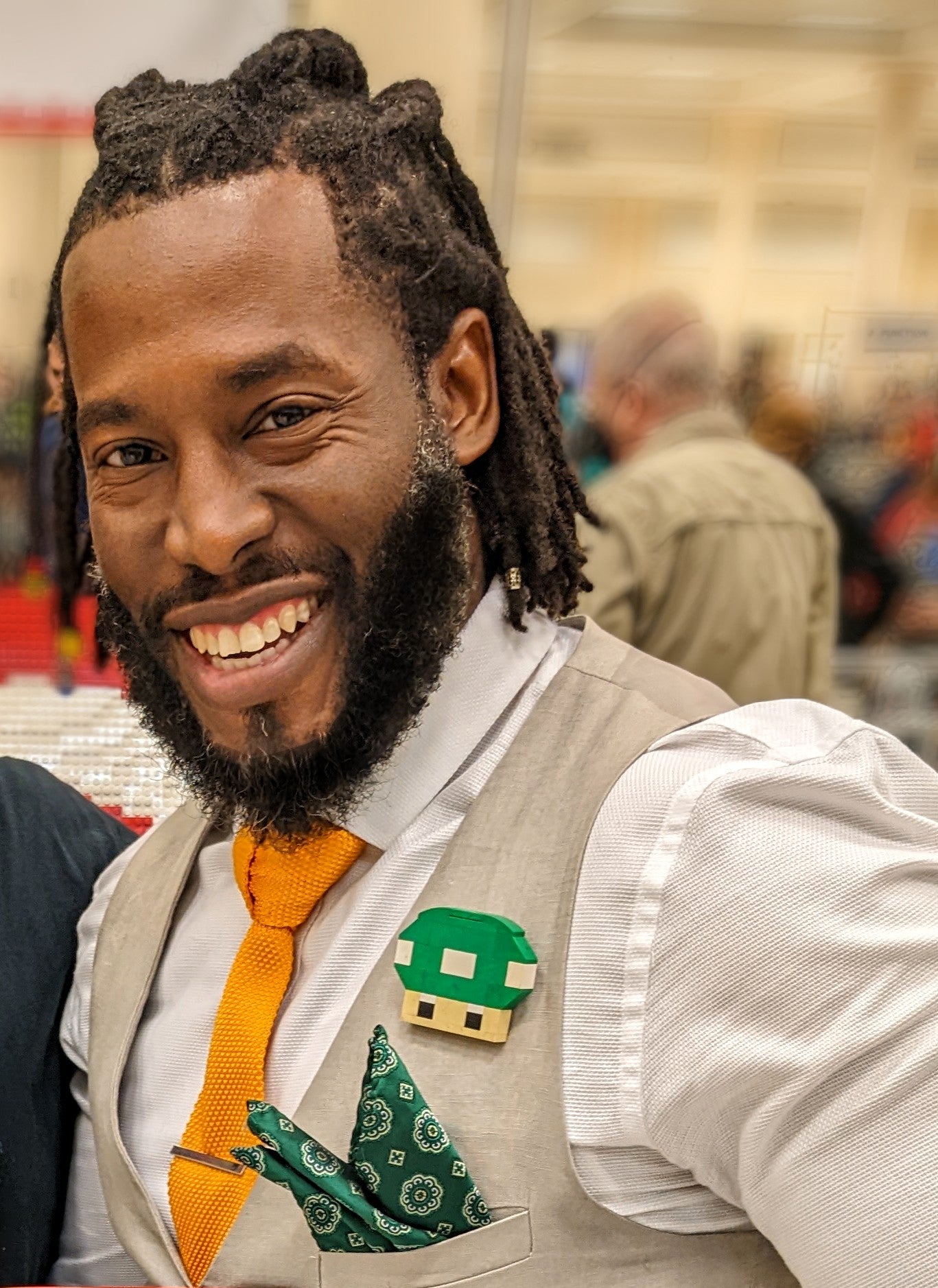 Meet the CEO
Corey D. Samuels is the CEO & Lead Designer/Instructor of Samz BREGO, LLC
Samz BREGO LLC is a STEM Education & Creative service using LEGO as its main component. Samz BREGO is also a fashion brand of LEGO inspired Lapel Pins.
Samz BREGO started in 2016 and became an LLC in 2020, Though Corey's passion was for Art and Fashion, he's always been a LEGO© enthusiast since the age of 5.
BREGO PIN
Constructing thousands of LEGO© Moc(s) over the years, Corey focused his attention on Fashion with LEGO© as the primary material. Corey has designed BREGO (BRooch + LEGO©) for hundreds of customers including "QuestLove", WWE's Titus O'neil, etc...
TV JOURNEY
In 2019, Corey was offered an opportunity of a lifetime to be on the First season of LEGO Masters US on FOX, alongside his brother Travis Samuels. LEGO Masters premiere in 2020, Corey was offered another opportunity to be featured on Food Network's Holiday special Buddy vs Christmas.
LEGO STEM EDUCATION
Since then, Corey has shifted his focus to teaching children and educating adults in building with LEGO using STEM/STEAM as the framework.
Corey has dedicated his life to growing and creating a safe space for all people to learn how to use LEGO as a creative tool and a learning instrument.
Samz BREGO come build with us!
LEARN MORE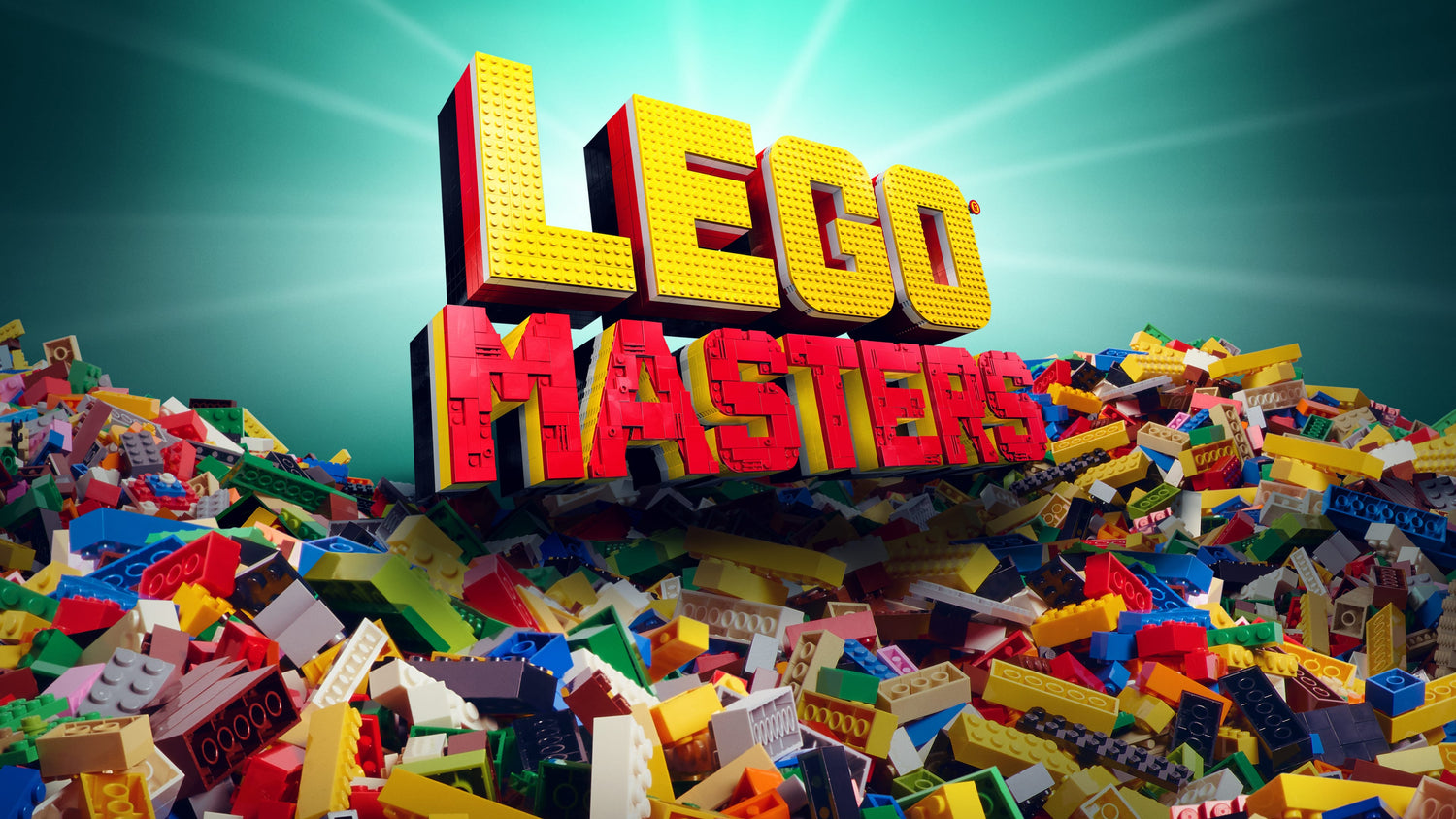 SamzBREGO is on LEGO MASTERS
SamzBREGO's CEO made it along side his brother Travis on the first USA version of the popular series LEGO Masters. Under the name "Brothers Who Brick" BREGO was featured as the official Lapel Brooch for LEGO MASTERS
Images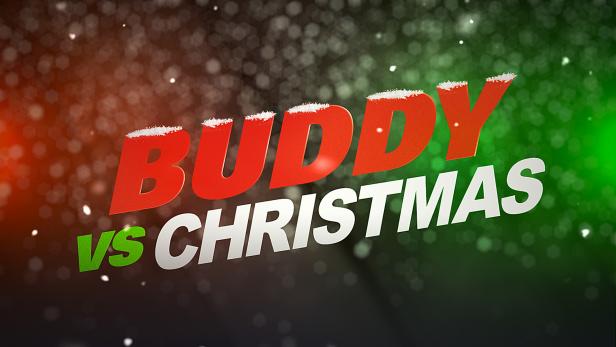 BUDDY vs CHRISTMAS on Food Newtork
Corey and Travis 'Brothers Who Brick' took on the Cake Boss Buddy Valastro during the premiere series 'Buddy vs Christmas'
Images
BROTHERS WHO BRICK WEBSITE

Visit our website.

Learn more about the Brothers Who Brick and our various charitable foundations we are working with.

LEGO IDEAS: DSLR Camera

Please support my idea on LEGO IDEAS. I have submitted a DSLR Camera to become a future LEGO Set. This set idea needs 10,000 Votes to be considered by LEGO to be a LEGO Set.

LEGO IDEAS VOTE

Commission Request

Have an idea for a LEGO commission? Bring your imagination to life. Send a request for a LEGO Commission. Have it fully built or have it with instructions.

Request Here
Testimonials
Rashon

Was perfect for my daughters school dance. The item came right on time. Thanks!!!

Matthew

Great Job overall, loved my Pink Valentine Heart..speedy delivery and very stylish. Will definitely look out for more brooches to come.

Johanna

These ornaments are the cutest things ever!!!! The picture doesn't do it justice! Absolutely love them! And excellent customer service, fast delivery! Thank you!

Monica

Love, L<3ve, LOVVVVE!!!!! Looks just as great in person as pictured. Lightning speed shipping. Even the packaging this piece arrived in was ON POINT!!! Tre unique, clever and infused eith soul. Never met Corey, but I would like to give you a hug for this splendid transaction!! You should def do a pop up shop with your pieces. You'd sell out in a minute. Keep it up :) Thnks for this fabulous piece!

Sarah

Such a cool idea, my husband loved it for his birthday. This arrived quickly and the craftsmanship was wonderful. Very happy with this shop and the item they made :)

Joe

Great pin! Very well made. It arrived only a few days after I ordered it - super fast!
LEGO®, the LEGO logo, the LEGO minifigure, and the brick and knob configuration are trademarks of The LEGO Group. This site is not authorized, sponsored, or endorsed by The LEGO Group.